Whether designing from scratch or updating existing pages, I build layouts that are stylish, clean, and optimized for desktop and mobile.
I design cohesive branding packages and assets including logos, icons, emotes, and graphics for various online platforms.
I collaborate with creators to design graphics for both digital and print, including business cards, flyers, textiles, and other products.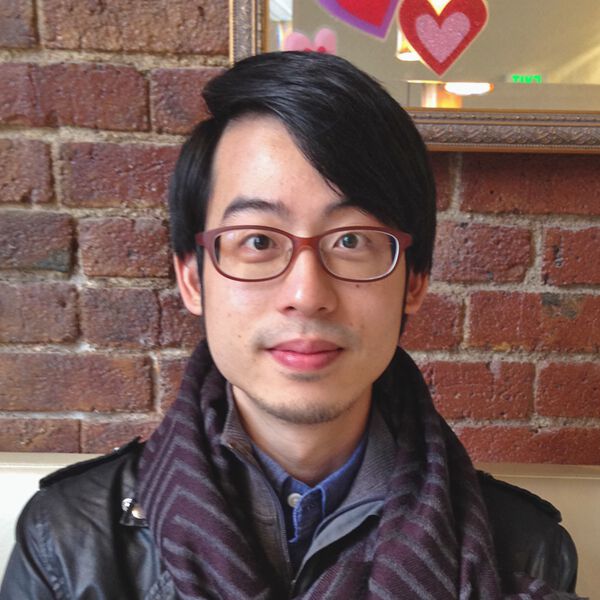 About Me
Hi, my name is Andy, and I am a visual designer currently based in central Florida. As a designer, an illustrator, and a grade-A goofball who calls the internet home, I like to throw a little splash of fun in my work whenever I can.
Need help designing websites, logos, or silly emotes for your social media and streaming platforms? Well, this is totally my jam so let's work on bringing your vision to life!